Effective and Efficient Management
Financial management is the effective and efficient management of money in such a manner as to accomplish the objectives of the organisation. Key aspects of financial management include the following: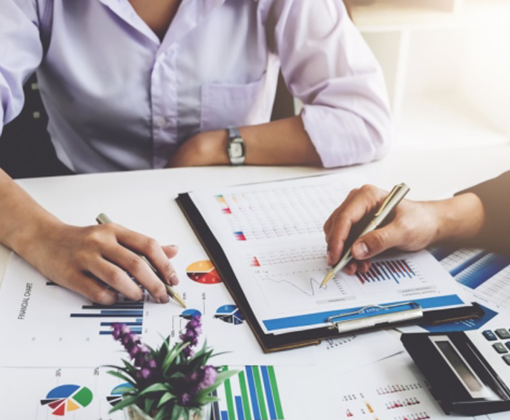 Resource Management: Essentially in today's environment there are more requirements than resources to fund these. An important attribute of financial management is to determine what is the most effective use of the limited resources available to achieve the objectives of the organisation.
Stakeholder Management: Managing the expectations of stakeholders is an important aspect when there are limited resources. The ability to help managers deliver and meet objectives when resources are not available is an art.
Approvals & Delegations: Understanding the approval processes and the financial delegations helps ensure a smooth journey to the desired outcome.