Every business needs an independent insight into issues affecting their operations
At Business Review Group we understand that sometimes the waters can be rough and not always smooth sailing. The important thing is that when problems arise, they should be addressed early on before they manifest into bigger unmanageable problems. Some of the services which BRG offer include: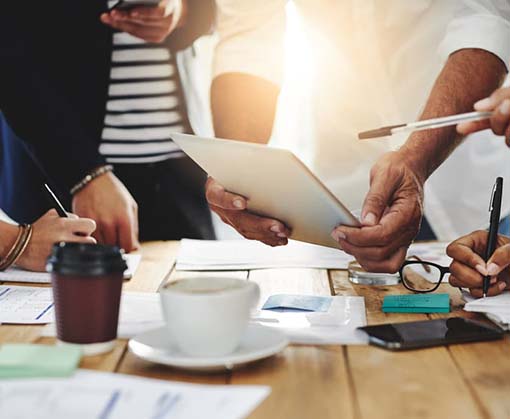 Expense Review: "A penny saved is a penny earned". With the advent of globalisation, competition has never been more competitive. If your business requires supplier rationalisation, alternative supply markets or Business Process Outsourcing (BPO), then BRG can help.
Organisation Issues: Do you require an independent review of your organisation's structure? Do your human resources have the right skill sets to support your company at both the 'front' and 'back' line? Do you need a SWOT or a threat assessment undertaken to determine where your company sits in relation to your competitors?
Business Process Review: An evaluation of your current practices which is undertaken as an analysis of your people, process and technology. The review helps to define critical success factors – the areas where an organisation must perform well in order to be successful.