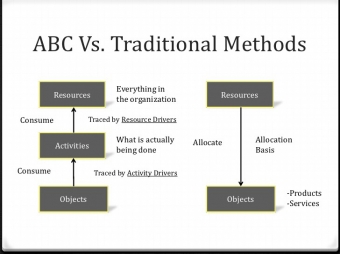 Figure 1 – ABC compared to traditional costing
Brief
In 2010, BRG was tasked by the Therapeutic Goods Administration (TGA) to devise and implement an Activity Based Costing methodology to support the setting of fees for each class of application submitted by industry for the testing of their products.
The requirement was not to adopt a COTS ABC software package but to build a bespoke model using Microsoft Office products.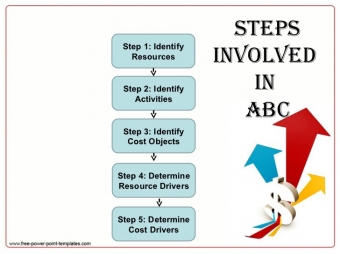 Figure 2 – ABC costing process explained
Solution
BRG devised a methodology which utilised Microsoft Excel as the engine to undertake the allocation of costs and activities to products and to provide a reporting portal.
Our recommended solution was to take the finalised costs at the end of each reporting month after the period had been closed and to extract a CSV flat file of costs by GL expense code against cost centres. Import the CSV flat file into the customised Excel Workbook. The allocation rules based on activities were defined within the Excel Workbook and executed in a sequential manner to provide the reports by activity.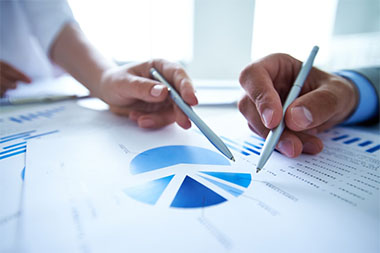 Figure 3 – ABC costing ~ working to a solution
What BRG did …
BRG worked with TGA senior management and staff to define what their key resources and activities were which supported the processing of the class applications which they received from industry. The fees and charges levied to industry had to be representative of the resources (labour, materials and other indirect costs) consumed in the processing of their applications.
BRG built a customised Excel Workbook which contained all the necessary attribution rules needed to derive an activity based cost view for each class of application. We approached this assignment as follows:
Step 1:

Identify activities undertaken in assessing class applications;

Step 2:

Classify each activity according to its cost hierarchy (i.e. into unit-level, batch-level, product level and facility level);

Step 3:

Identify and calculate the total costs of each activity;

Step 4:

Identify the most appropriate cost driver for each activity;

Step 5:

Calculate the total units of the cost driver relevant to each activity;

Step 6:

Calculate the activity rate i.e. the cost of each activity per unit of its relevant cost driver;

Step 7:

Application of the cost of each activity to products based on its activity usage by the product.